Browse By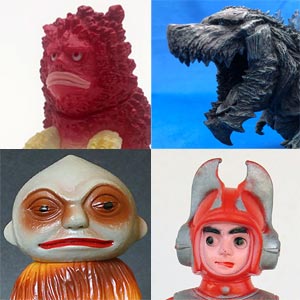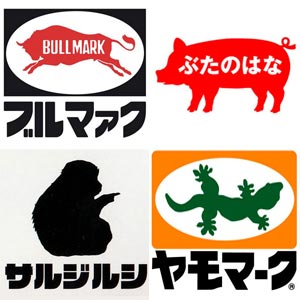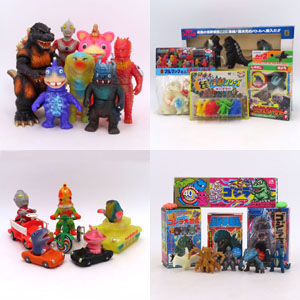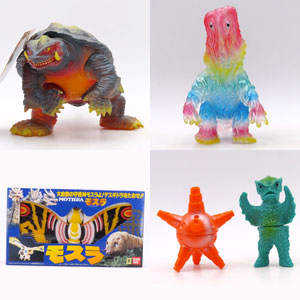 If you aren't familiar with Patreon, it's an easy way for those interested in our work to support our efforts in an ongoing, meaningful way.
Your subscription of only $3/month will enable us maintain and grow Club Tokyo, which includes gigabits of data adding up to 4000+ entries, 9500+ variations, 650+ characters, and 90+ manufacturers... SO FAR!
By contributing as little as $3 per month, patrons will enable us to dedicate more time to creating by helping cover the costs incurred from our ongoing work.
Thanks so much for your support!